The Old Jetty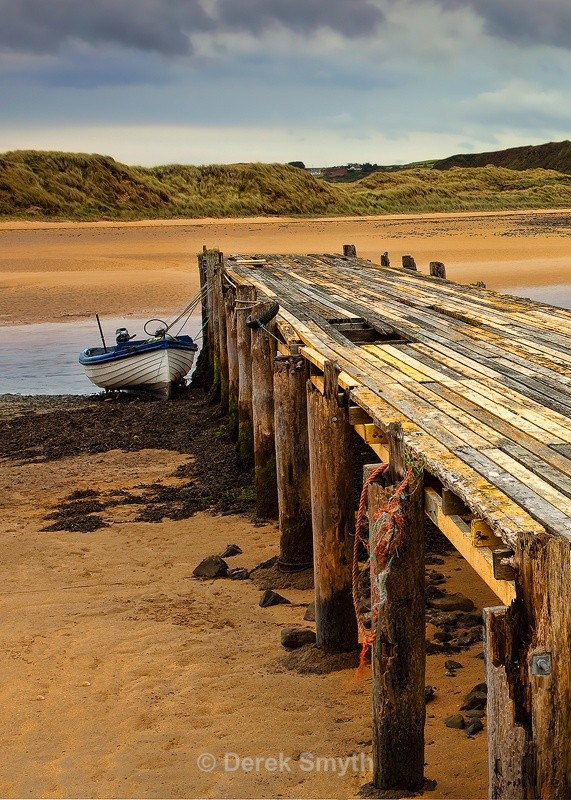 This old jetty is located where the Culdaff River enters the North Atlantic Ocean on the Inishowen Peninsula in County Donegal. It looks like it's seen better days but the decay and make shift repairs seems to have given it a bit of character.

Technical Specifications
Canon EOS 5D MkII, Canon EF17-40mm f/4L USM Lens at 36mm, 0.4 sec @ f22, ISO 50,
Location: Culdaff River Mouth, Inishowen, County Donegal.