The Lower Lake at Glendalough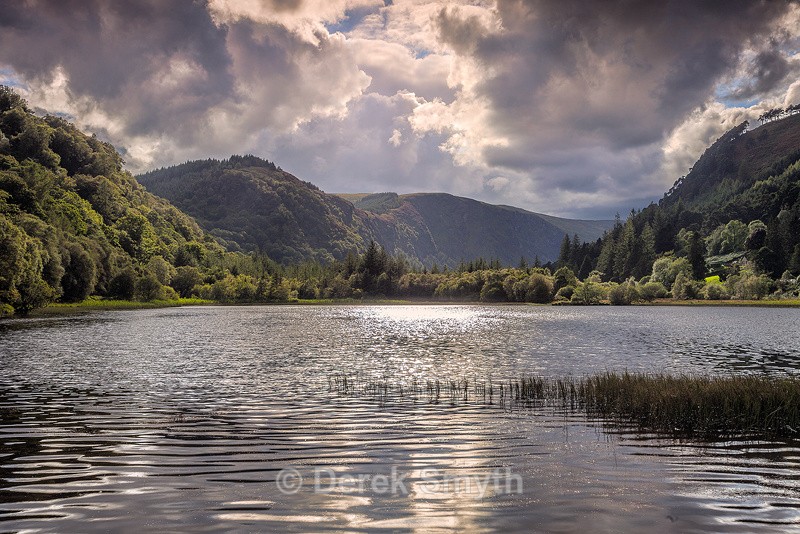 The Lower Lake is the smaller of two beautiful Lakes set in the Glendalough Valley. Lovely bright sunlight was breaking through the cloudy sky to highlight the trees on the distant shore.

Technical Specifications
Canon EOS 5D MkII, Canon EF17-40mm f/4L USM Lens at 40mm, 1/10 sec @ f10, ISO 100,
Location: The Lower Lake, Glendalough, Glendalough Valley, County Wicklow.