Rock On The Beach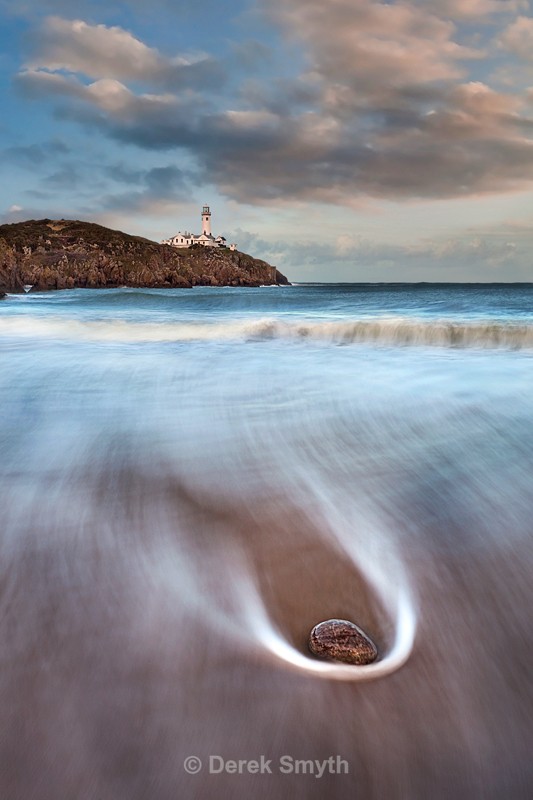 There's a really nice sandy beach on the north side of the Fanad Lighthouse in contrast to the very rocky coastline to the south of it. Bit of a hike down a very steep field to get to it, but it was worth the effort.

Technical Specifications
Canon EOS 5D MkII, Canon EF17-40mm f/4L USM Lens at 35mm, 1.6 sec @ f16, ISO 100,
Location: Fanad Lighthouse, Fanad Peninsula, North West Donegal.