River To Glen Bay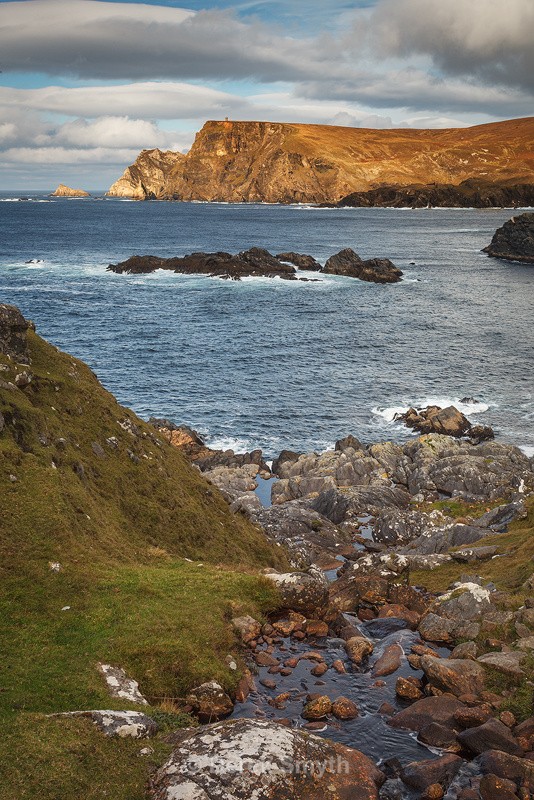 Glen Bay is a very beautiful stretch of water on the Donegal coast just beside the small town of Glencolumbkille. It is a coastal district in the southwest Gaeltacht (an Irish-speaking region) of County Donegal. A small stream flows down the steep bank that surrounds Glen Bay in Co Donegal.

Technical Specifications
Canon EOS 5D MKII, Canon EF17-40mm f/4L USM Lens at 40mm, 1/13 sec @ f22, ISO 50,
Location: Glencolumbkille, County Donegal, Ireland.