Pine Island Early Light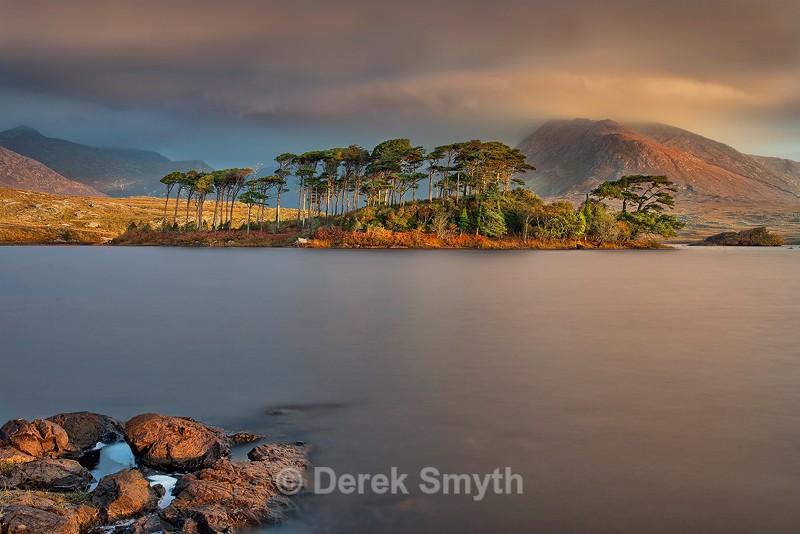 The early morning light illuminates Pine Island shortly after the sunrise at Derryclare Lough. This is a very well known beauty spot in the Connemara region. When you see and photograph it on a beautiful morning like this it's easy to see why it is so popular.

Technical Specifications
Canon EOS 5D MkII, Canon EF17-40mm f/4L USM Lens at 28mm, 120 sec @ f13, ISO 100,

Location: Derryclare Lough, Connemara, County Galway.