Mountain Cottage In Winter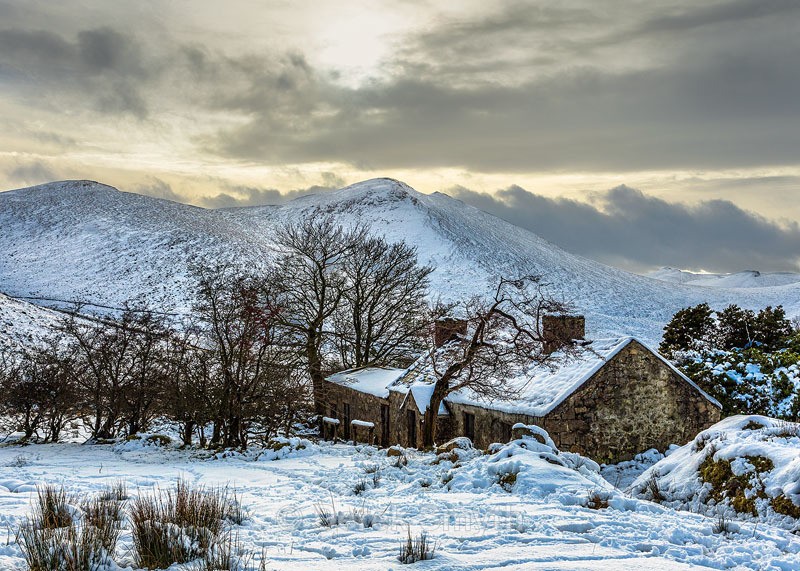 The remains of an old mountain cottage made more isolated than usual by a recent heavy snowfall. Back in the day it must have been a lovely place to live located in such a beautiful landscape. More recently this little cottage was used as a filming location for the popular HBO Television Series Game Of Thrones.

Technical Specifications
Canon EOS 5D Mark IV, Canon EF17-40mm f/4L USM Lens at 35mm, 1/500 sec @ f13, ISO 100,
Location: The Mournes, County Down.