Guiding Lights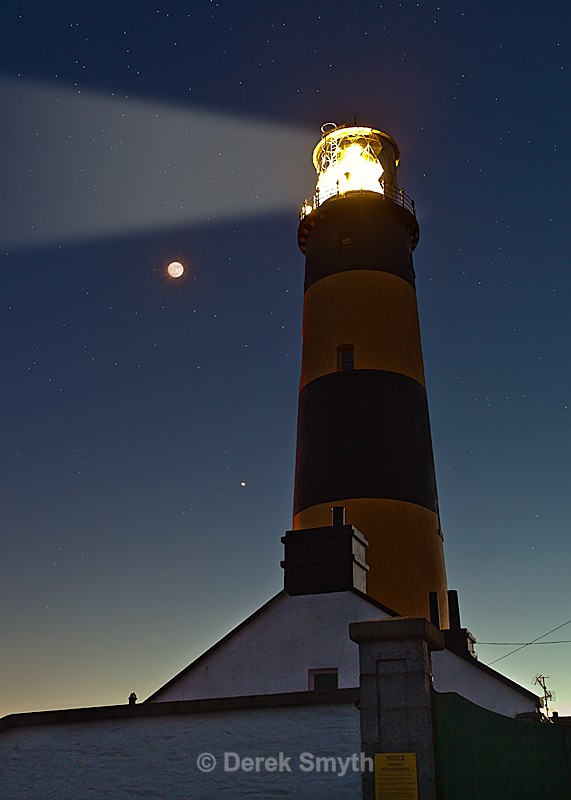 For thousands of years people have used the moon and the stars to help them find their way. Lighthouses are also used as a guide for navigation as well as a warning of danger. In this photograph all three guiding lights are captured.

Technical Specifications
Canon EOS 5D MkII, Canon EF17-40mm f/4L USM Lens at 40mm, 30 sec @ f13, ISO 800,
Location: St. John's Point, Killough, County Down.