Carlingford Lough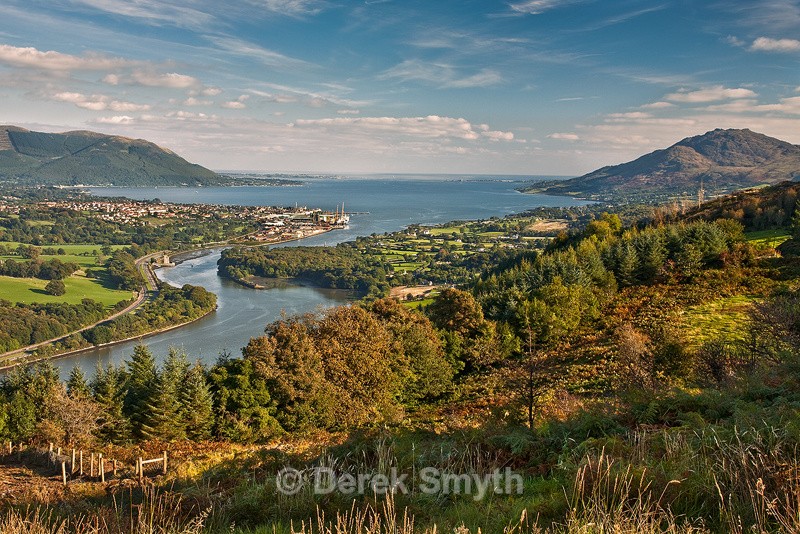 The classic view of Carlingford Lough as taken from the Flagstaff view point. Narrow Water Castle can be seen on the left bank of the river and in the distance is the town of Warrenpoint.

Technical Specifications
Canon EOS 50D, Sigma 18-50mm f2.8 Lens at 50mm, 0.4 sec @ f16, ISO 100,
Location: Flagstaff View Point, Flagstaff Road, Newry, County Down.