Moonlit Fanad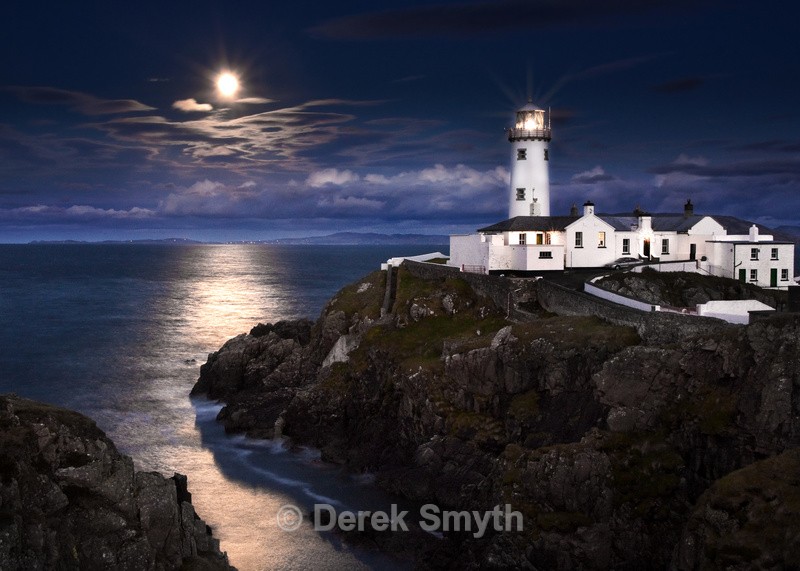 This photograph of Fanad Lighthouse in County Donegal was taken approximately an hour after the sun had set and the new moon had just started to rise. The bright moonlight is quite strong giving a high contrast scene of shadow and light on a cold frosty night. Fanad Lighthouse is located on the Fanad Peninsula that lies between Lough Swilly and Mulroy Bay on the north coast of County Donegal in Ireland.

Technical Specifications
Canon EOS 50D, Sigma 18-50mm f2.8 Lens at 26mm, 10 sec @ f16, ISO 400,
Location: Fanad Lighthouse, Fanad Peninsula, North West Donegal.
Comments
By kathryn walters:
eautiful pics - do you have a book?