Keel Evening Surf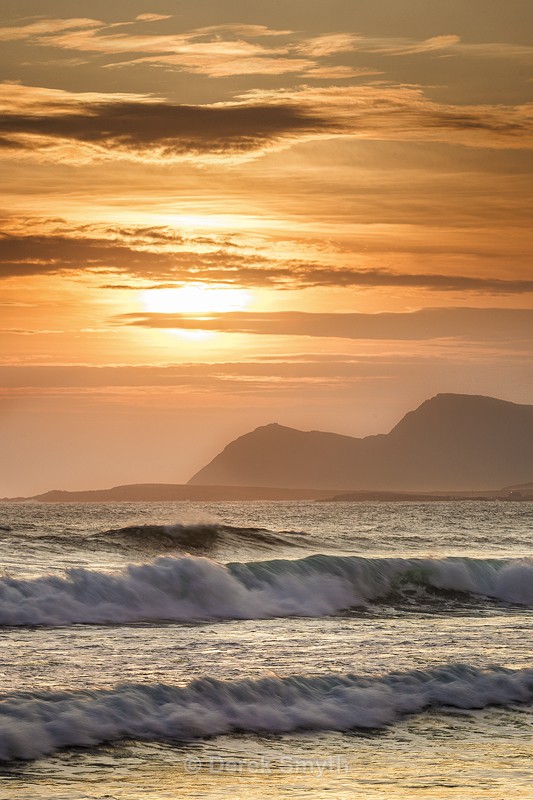 The long sandy beach at Keel on Achill Island is a superb location to get some spectacular surf waves rolling in off the Atlantic Ocean. Standing on the beach this evening listing to the pounding waves and admiring the beautiful evening sunset was a treat for the senses.

Technical Specifications
Canon EOS 5D MKII, Canon EF70-200mm f/2.8L USM Lens at 110mm, 1/15 sec @ f14, ISO 50,
Location: Keel Beach, Keel, Achill Island, County Mayo.