Green Looks On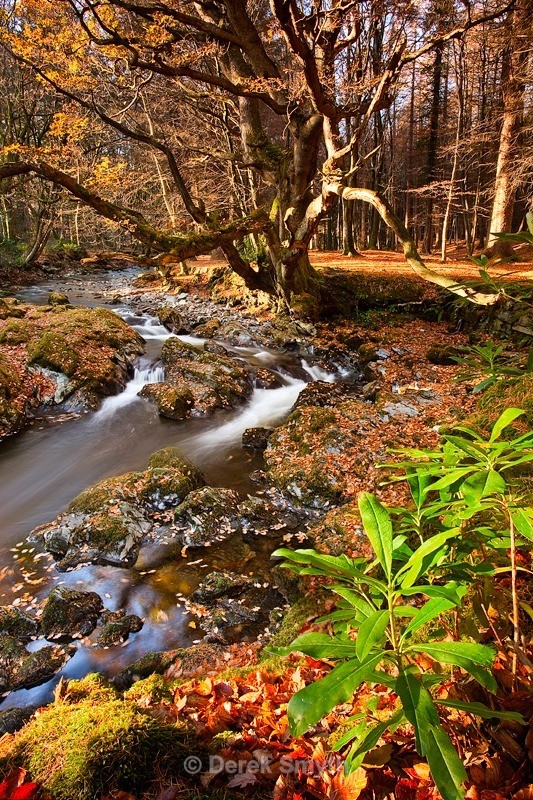 Nearly all the leaves have turned brown, fallen and litter the forest floor. However some plants escape the change in Autumn and retain their green leaves. As shown here. The afternoon sun highlights the evergreen rhododendron plants on the bank of the Shimna River looking on at the changes going on around them.

Technical Specifications
Canon EOS 5D MkII, Canon EF17-40mm f/4L USM Lens at 21mm, 1.6 sec @ f16, ISO 100,
Location: Tollymore Forest Park, Bryansford Road, Newcastle, County Down.