Fanad Evening Highlights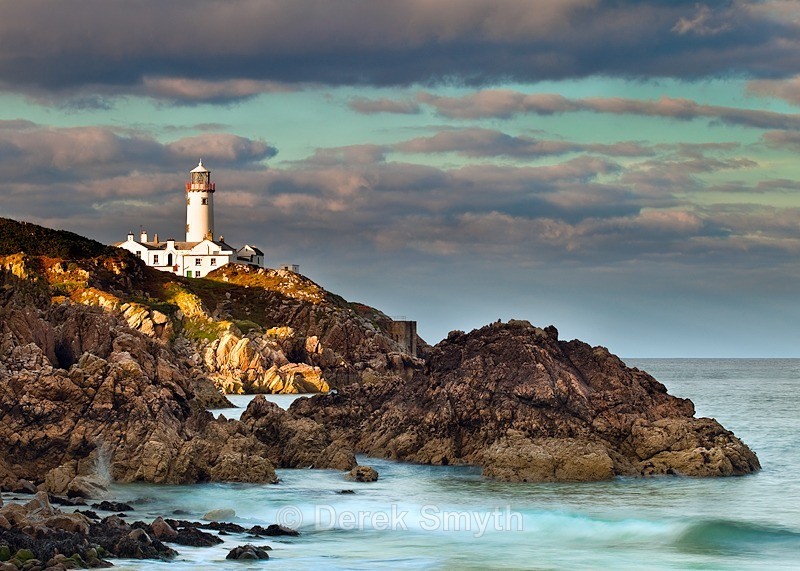 One of many lighthouses in Ireland, Fanad Lighthouse is one of the most spectacular perched on a rugged headland in north west Donegal. Its beauty and charm are enhanced even more when highlighted by beautiful evening sunlight.

Technical Specifications
Canon EOS 5D MKII, Canon EF70-200mm f/2.8L USM Lens at 100mm, 1 sec @ f16, ISO 100,
Location: Fanad Lighthouse, Fanad Peninsula, North West Donegal.